Paving The Way To A Brighter Future
The Village Initiative Project, Inc.-V.I.P. College Prep Program's main goal is to expose underserved students to the benefits of higher education through College Tours.
29 Years Of College Tours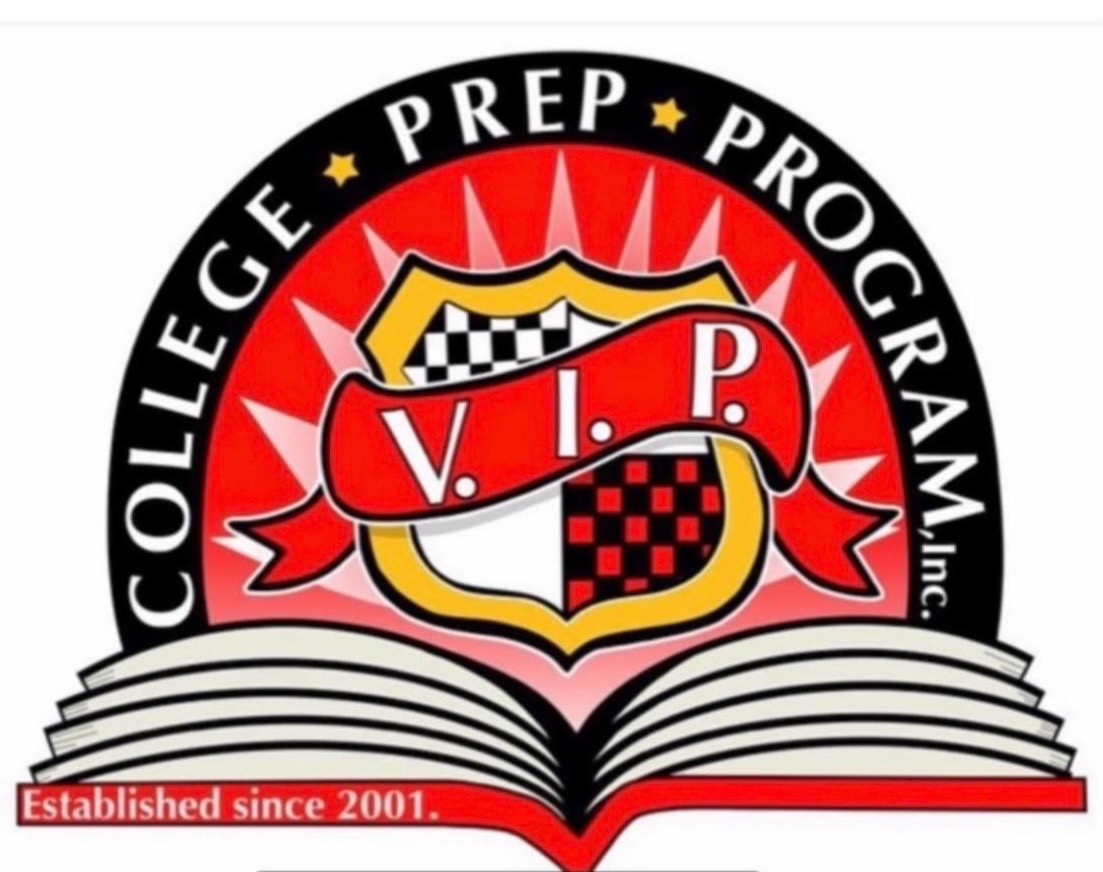 What We Do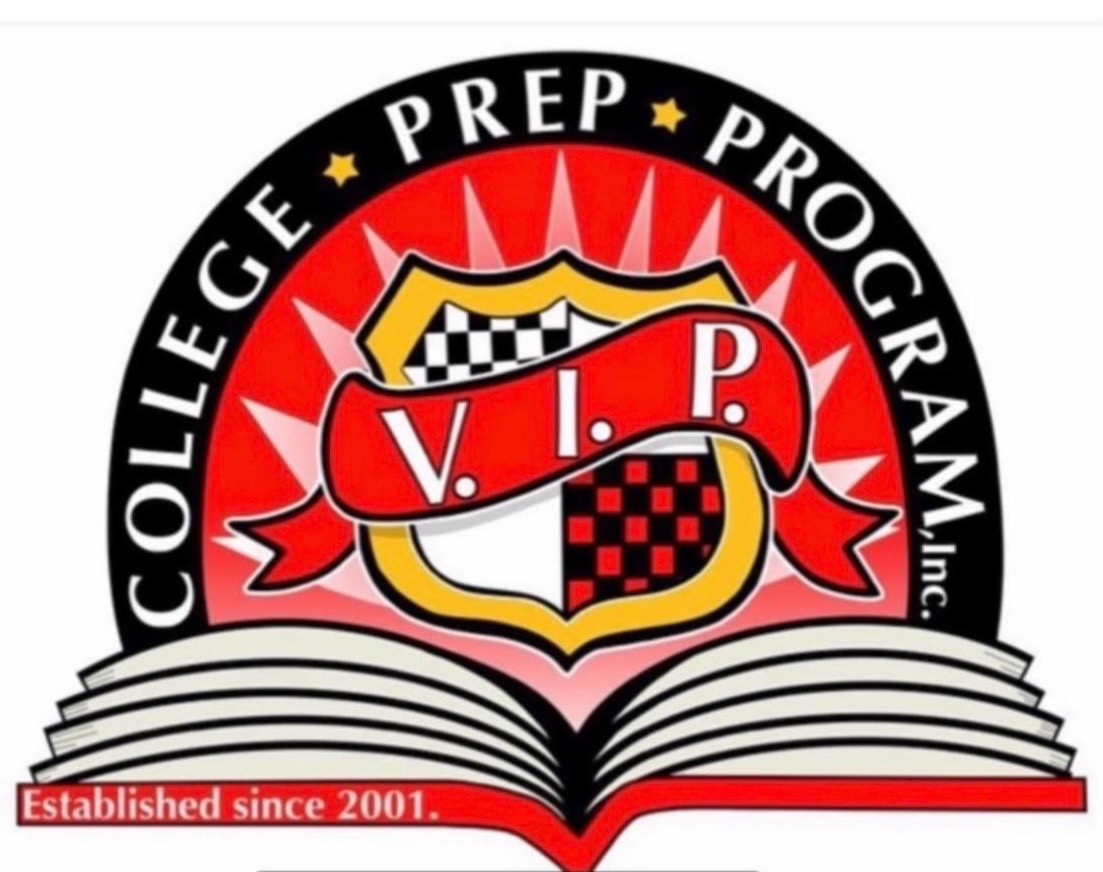 College Tours
V.I.P. sponsors at least 3-4 college tours per year, which are held in October, November, February, April, along with Summer Tours.
Tours to: MA, RI, NJ, NY, PA, DC, MD, VA, NC, SC, GA, FL, OH, IL, AL, TN, etc.

Weekly Workshops
Topics include life skills, study habits, SAT Prep, financial literacy, time management, public speaking, career goals, nutrition, health & hygiene, current & global events, financial aid & scholarship information, etc. 

Counselors
V.I.P. counselors have dedicated themselves to sharing their college and life experiences with students in 6th-8th grades, and 9th-12th grades.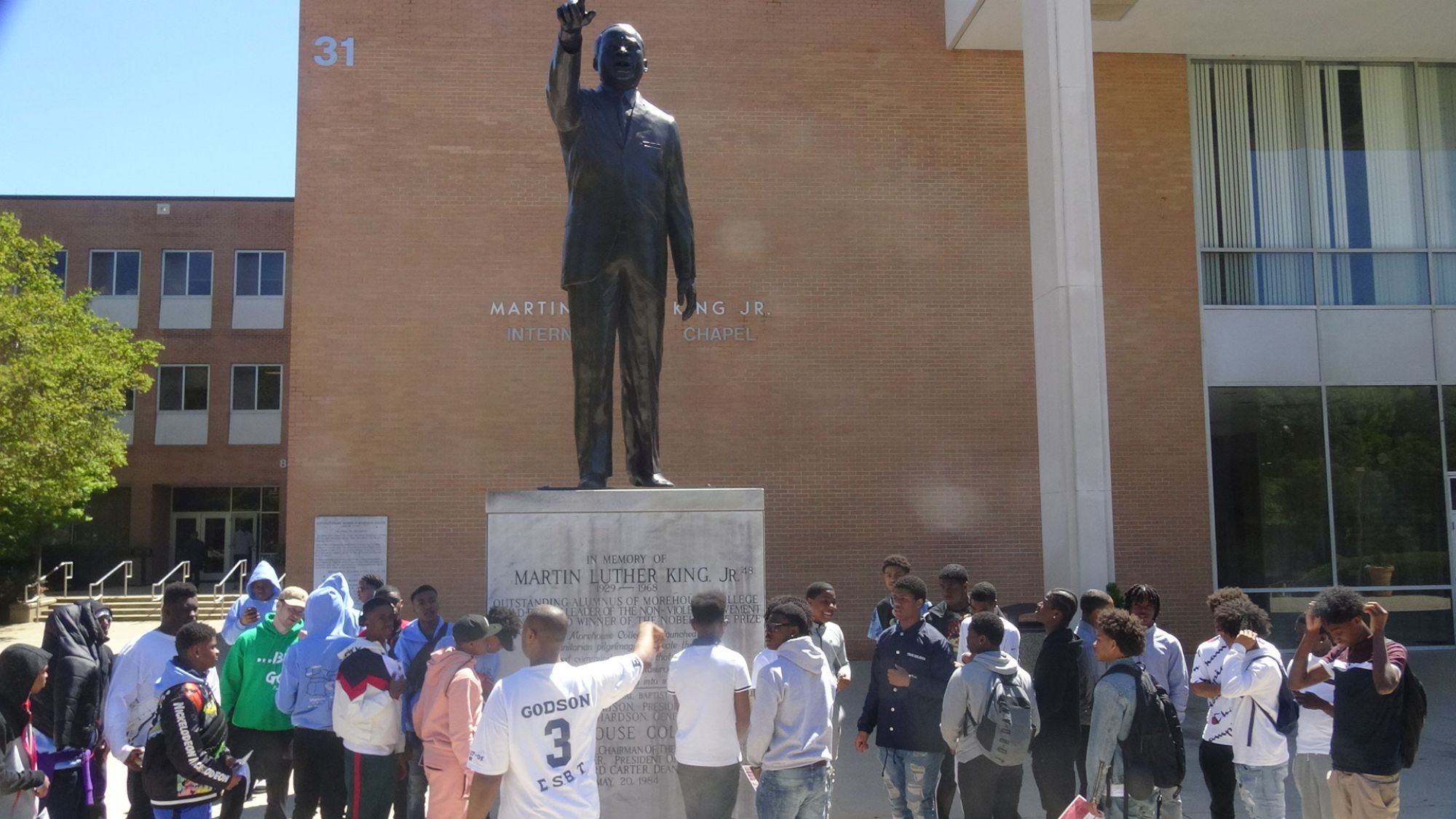 Morehouse College, Atlanta Georga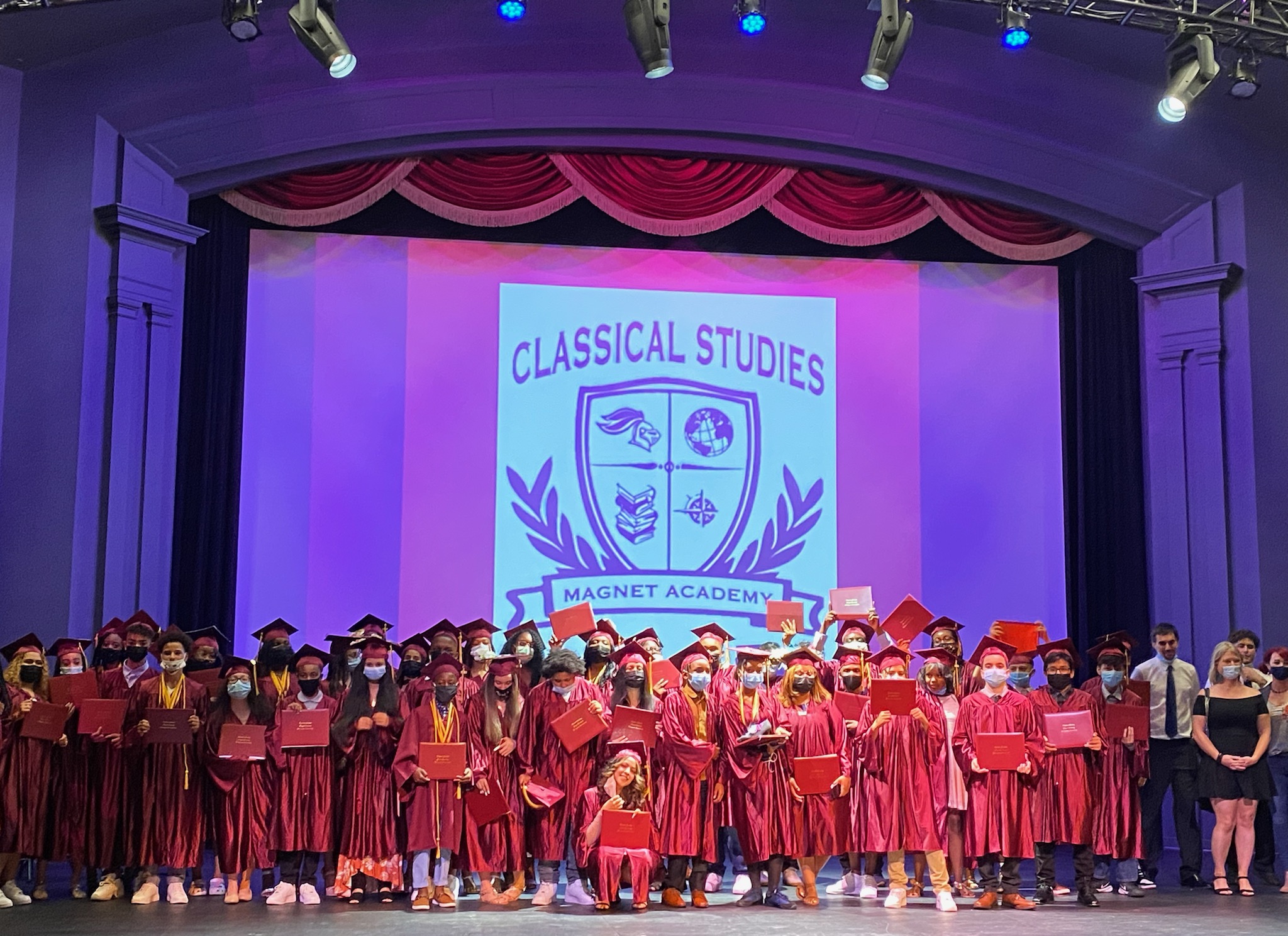 Classical Studies, Connecticut
High Point University, North Carolina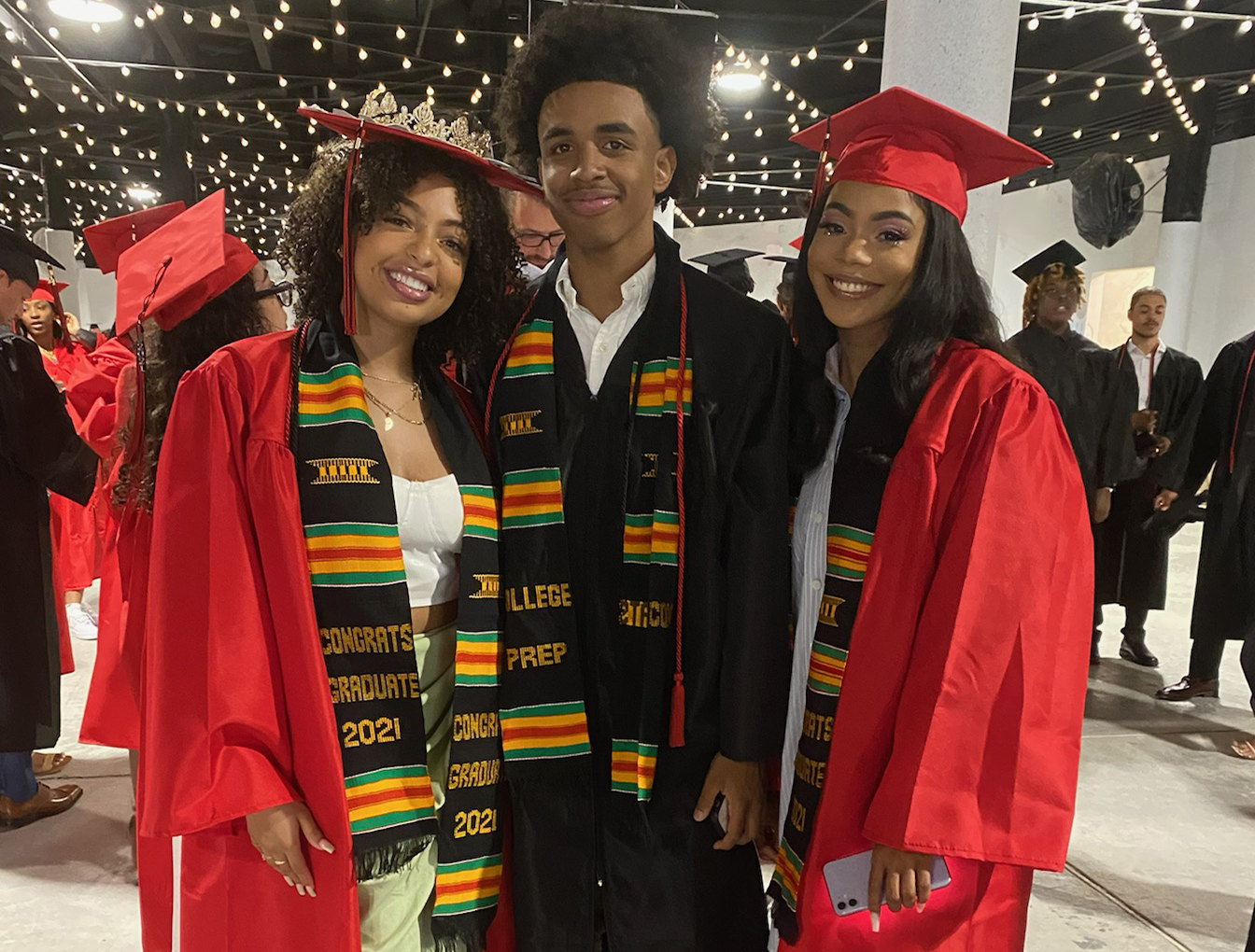 Central High School, Connecticut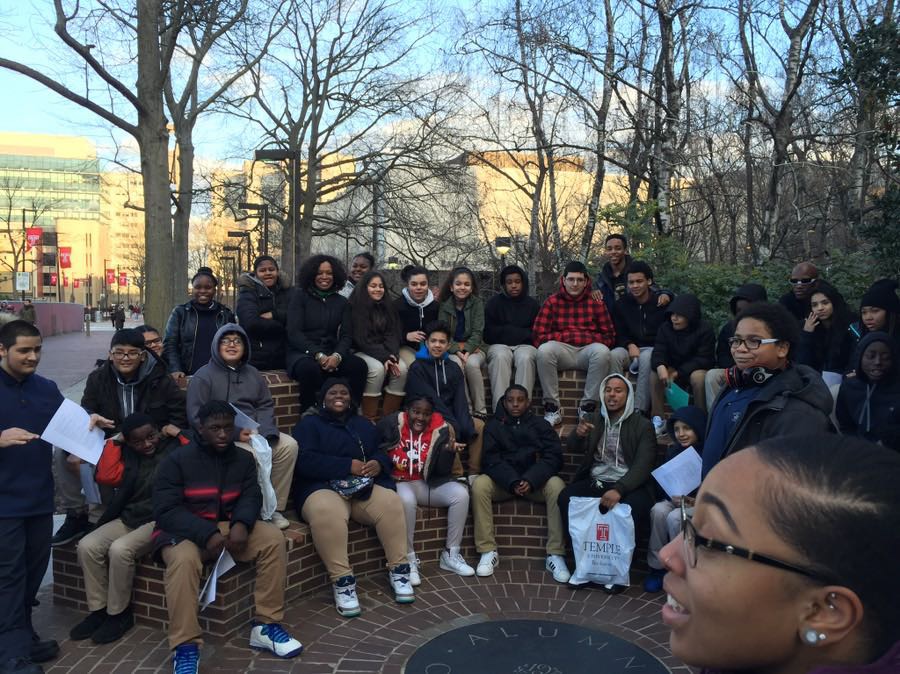 Temple University, Philadelphia, PA
For Women's History Month, Founder and Director of Village Initiative Project Teresa Wilson gets recognition in Bridgeport!
Interested in getting involved with V.I.P. College Prep Program?
It is the task of the volunteer counselors to stimulate a desire and maintain an interest within enrollees to attend college and further prepare them for life after high school.